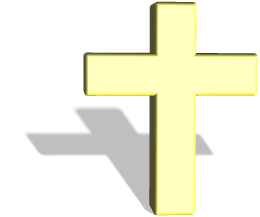 Chelmsford Winter Beer & Cider Festival 2015
King Edward Sixth Grammar School (KEGS) Broomfield Road Chelmsford CM1 3SX. 18th - 21 February. Open: 12noon-11pm all
days. Admission: non-members after 6pm Wed-Sat £3. 180+ beers with emphasis on winter brews; also 50+
ciders/perries/pyders. Souvenir glass. Food available all sessions. Further info see website.

LONDON DRINKER BEER AND CIDER FESTIVAL Camden Centre Bidborough Street London
WC1H 9AU.
MAR 11 - 13 (Wed - Fri) 31th. 150 real ales imported beers (including American beers) ciders and perries. Tombola Shut the
Box and excellent home cooked food every session. Free Pub Quiz Wed; bring & buy book sale Fri lunch. Music free. London
LocAle Bar featuring beer from many of the new London brewers. Open: Wed & Thu: 12 - 3pm free 5pm -10.30pm £3.50 (£2.50
CAMRA members); Fri: 12 - 10.30pm £3.50 (£2.50 CAMRA members). Last admission 10pm. Wheelchair accessible. Staff
needed from Monday to Saturday for all areas including set up. Contact. See website for further information.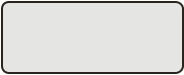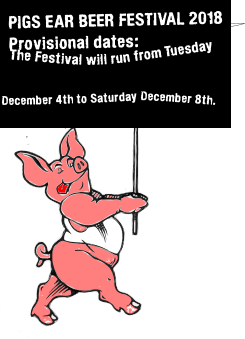 Other festival details
Plan your journey from
elsewhere.(other than
within London by plane,
train, car, coach or bike!)
2nd Bromley Mad March Cider Festival. H.G. Wells Centre St Mark's Road Bromley (2
mins walk from Bromley South BR station)
Date: 6/3/2015 40 ciders/perries Open: 12noon-11pm Food/music/raffle/Licensed Real Ale bar Admission: CAMRA
members free non-members £1. Further details visit www.bromley.camra.org.uk